2 classes Math and English elementary level:
Klender area, close to the river, in Jakarta, is an area where live underprivileged people. They live on the edge of a very poluted river.
English and Mathematics classes are runing once a week for elementary students and a few junior highshool kids, in front of a house lent by local people.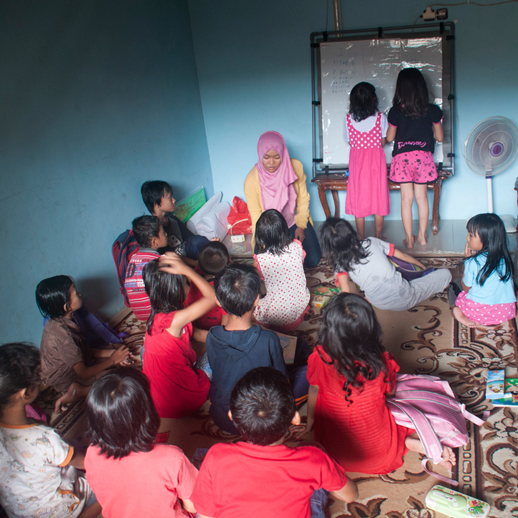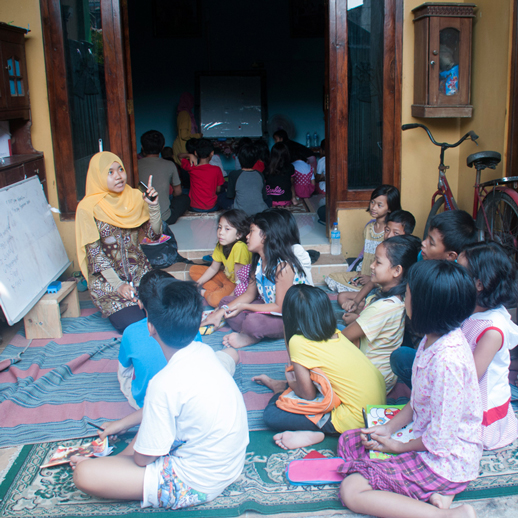 NEWS!
29 Juny 2014
A New class in Kebun Pala, Kampung Melayu
15 Juny 2014
We have a shelter! Share with Laskar Pendidikan
Ready for a teaching experience?
We need you for English or Math classes, elementary level.
OUR FRIENDS


REALJAKARTA
Jakarta Hidden Tour